Programme: ERASMUS+: Youth, Key Action 1: training course
Dates: 25 August — 2 September 2021
Venue: Zakynthos, Greece
Please read the info-pack.
Hosting organisation: NECI
Participating countries: Greece, Cyprus, Czech Republic, Poland, Spain, Romania, Lithuania, Italy, North Macedonia and Serbia
Project summary
"Social media as an ally to youth workers' capacity enhancement" is a project aims to empower 29 youth workers, from Greece, Cyprus, the Czech Republic, Poland, Spain, Romania, Lithuania, Italy, the North Macedonia and Serbia, to search deeper into themselves, figure out their strengths and weaknesses, make decisions consciously how to develop their skills, and build their future in an inclusive world through the combination of effective use of social media (SM) and social network (SN) and non-formal learning (NFL). The main aim of the project is to create a hub for the effective use of social media as personal development tools, following methods and practices to be used by those working with young people (in any capacity: formal, non-formal, vocational, etc.) to support them in pursing diverse career prospects.
Project objectives
Raise awareness on the potentials of social network and it's effects on social inclusion.

Rise knowledge and skills of participants in SM and SN for enhancing positive results in youth work.

Share expertise and training related to the usage of SM-SN for developing Tools for youth workers.

Support participants enriching their knowledge about using and implementing non-formal education in SM-SN for their own development.

Achieve further knowledge on how to usе SM-SN as tools for approaching and motivating youngsters, enforcing this way their employability and their active citizenship and European citizenship.

Build long term partnerships for future collaboration in the youth field.
A brief and structured theory and practice as we applied in the training
During our training course we accomplished many different projects regarding the main topic. We mostly learned by practice. I will describe the selected ones: the impact of the Internet, social media, cybercrime, learning about how to use the Youthpass, sharing Erasmus+ opportunities and learning about other NGOs,
The impact of the Internet
In the real time we interviewed local people and tourists. We have received many responses to our different questions regarding the effect of social media/social network/Internet technology to nowadays society. We analysed how the Internet impacts different generations and how different people think about it.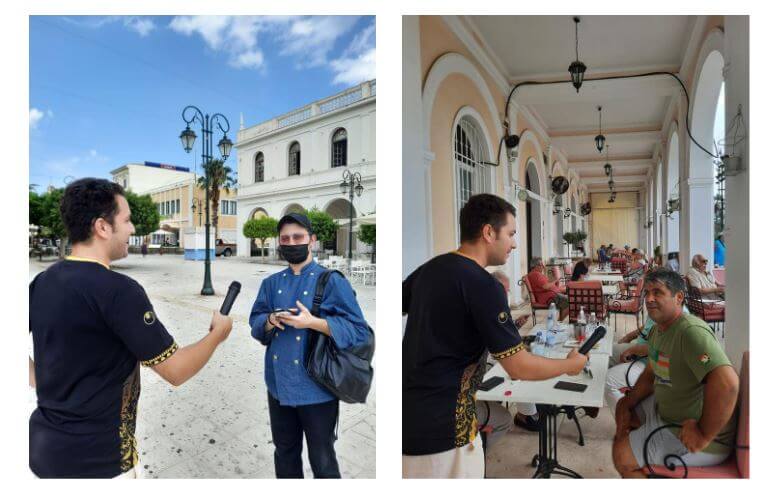 We learn about social media by practice. We interviewed local businessmen and asked them how they are managing their own social media. We also analysed the secondary data and gave them our suggestions on how to run social media more effectively.
One example of a gift shop we analysed: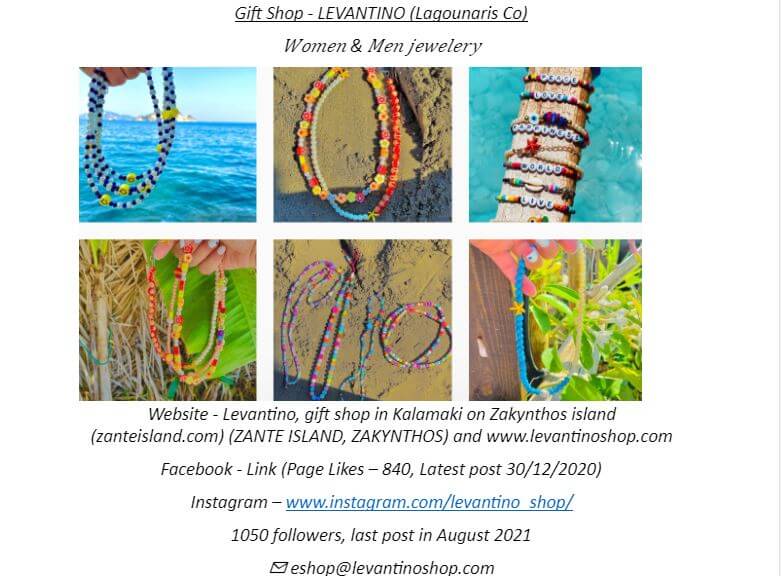 Owner & assistant manager of the shop manage the accounts (marketing studies & background)
Impact: People can easily find the shop on Google maps and see the character and prices of all offered jewelleries. Also, the shop can be found in the central and attractive location and touristic area. General audience and target groups are youths, older people and mainly tourist.
Next development of social media: We would suggest hiring a person who is able to run the social media and update shop´s profiles on social media (discounts, new posts, photos etc.).
Cyberbullying is bullying with the use of digital technologies. It can take place on social media, messaging platforms, gaming platforms and mobile phones. It is repeated behaviour, aimed at scaring, angering, or shaming those who are targeted.
During our activities connected with cyberbullying we made posters of the negative impacts of the internet, which cyberbullying really is. Through this activity we also train our IT and graphic competences since we created posters that can teach the publicum about the danger of the cyberbullying.
It helped us to memorise different types of cybercrime by playing short theatre plays about cyber bullying. It was funny and creative.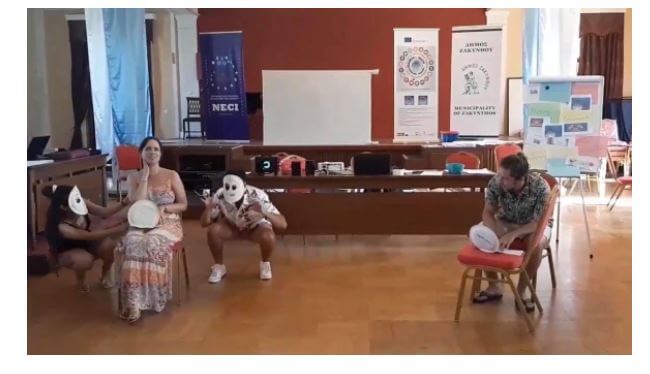 Learning about how to use the Youthpass
Youthpass is a tool to document and recognise learning outcomes from youth work and solidarity activities. It is available for projects funded by Erasmus+.
During this training course we learned how to fill it in and recognize our competence like: Social, Matematical, Multi linguistics, Citizenship, Digital, Networking, Culture, Business etc.
Sharing Erasmus+ opportunities and learning about other NGOs
Erasmus+ has opportunities for people of all ages, helping them develop and share knowledge and experience at institutions and organisations in different countries. It offers opportunities for a wide range of organisations, including universities, education and training providers, think-tanks, research organisations, and private businesses.
We shared our experience from different Erasmus+ projects. We have learned from our mistakes, and we explained how we solved the problems we faced. We also shared other ways how to find the projects. We found out that the useful website for all of us is https://www.salto-youth.net.
We also learned about other participant´s sending NGOs. We presented the activities and objectives of the Youth Centre Břeclav as well.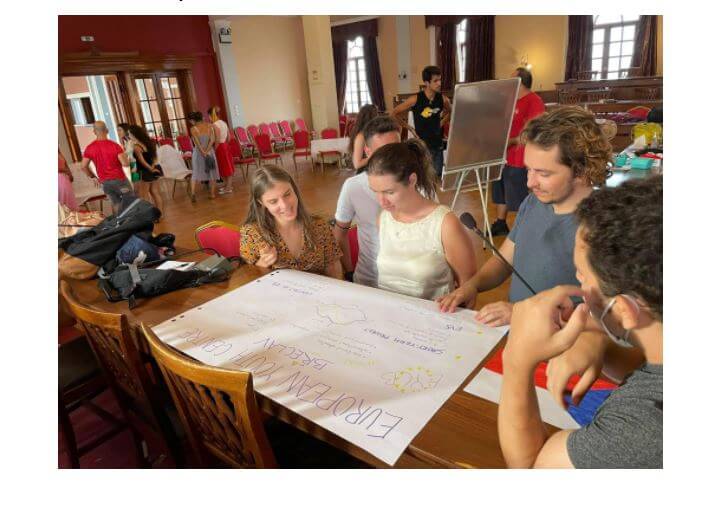 "Media biases" was a problematic topic. Its area is HUGE and the impact is worldwide. We presented it and talked about in many ways, through a game, through examples of celebrities, influencers, events etc.
Our approach was interactive through a game, so it required many skills (drawing, writing, researching…)
We worked in six teams with different topics: Donald Trump, Love, Romanian poet, Mr. Bean, Osama bin Laden, Transgenders (The Kardashians). We learned about the differences and similarities in a fun way. How the media have influence on each topic either in a positive or a negative way. There are two sides on a coin and the media chooses that side in the cause of the benefit.
Resources we used: CNN, BBC, The Guardian, The New York Times, Fox News etc.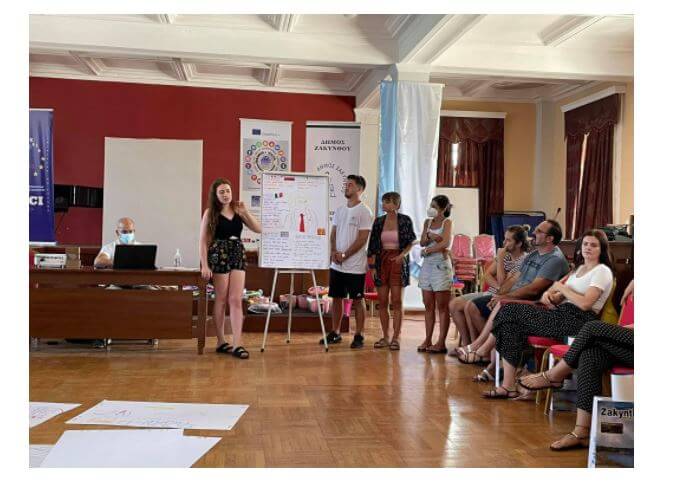 Conclusion
We learned about important topics in informal way. It helped us to enjoy the time there and memorise the important things smoothly. It was nice to meet people from other countries, hear their opinions and discuss with them. Even though the training course was quite time intensive we also found enough free time during our lunch breaks and during our one-day trip to the Navagio beach and to the Blue caves. It was interesting experience for me. Thank you for the opportunity.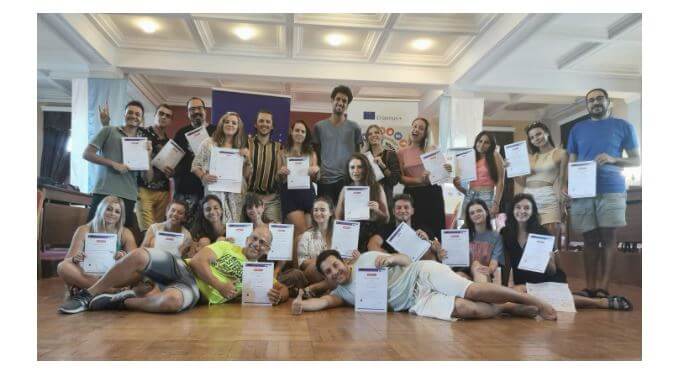 Lenka Steizová